Our Company
Our Mission
"To make it as easy as possible for portfolio owners of solar PV to manage their FIT submissions"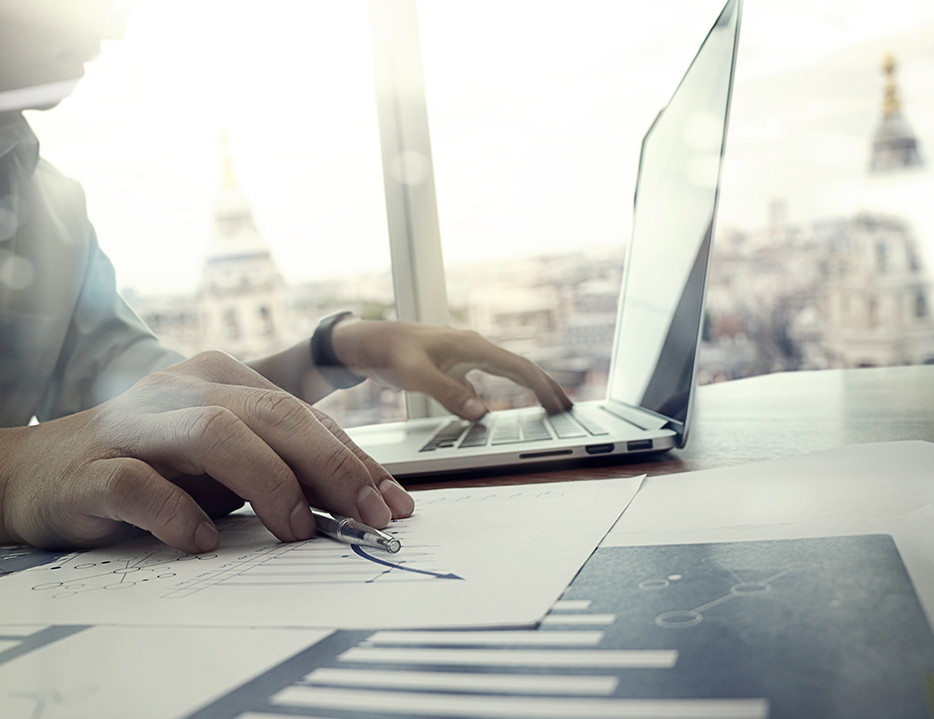 Who we are
arto.energy is a registered FIT licensee and has been designed from the ground up with one aim in mind – to simplify FIT processing. arto.energy is the sister company to Passiv UK who are the market leading provider of remote monitoring and asset management solutions to Solar PV generators. arto.energy was set up by Passiv to address the pain Passiv were seeing their customers experience on a quarterly basis with their FIT submissions and as a result we are solely focussed on providing this service. arto.energy is used and trusted by housing associations, installers, investment funds and a global investment bank.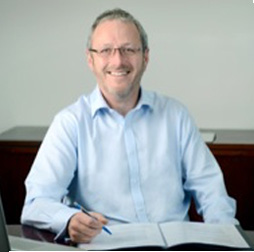 Jim Crooks
Director & Company Secretary
Jim has 25 years of senior management experience in B2B Services. He was Managing Director of ADT Fire & Security and Rentokil Initial Fire Services and held senior finance, operational and project roles at Chubb Electronic Security. He has extensive experience of change management and profit improvement in multi-site service businesses delivering installation and field service solutions across a range of different environments. He is a Chartered Accountant and has a degree in Classics from Oxford University.