A smart energy company built for portfolio owners of
residential solar PV
Making registration and quarterly FIT submissions easy
As the tariffs available for solar have degressed we at arto.energy have looked at how we can help to decrease the administrative burden for domestic solar PV portfolio owners through automating the quarterly FIT submission process.
In our first year of operation more than 18,000 FIT registrations have been switched to arto.energy – designed to take the hassle out of quarterly FIT submissions so that you can get on with the things that matter.

Fit Management
We automate the FIT registration and quarterly submission process, virtually removing the need for any manual input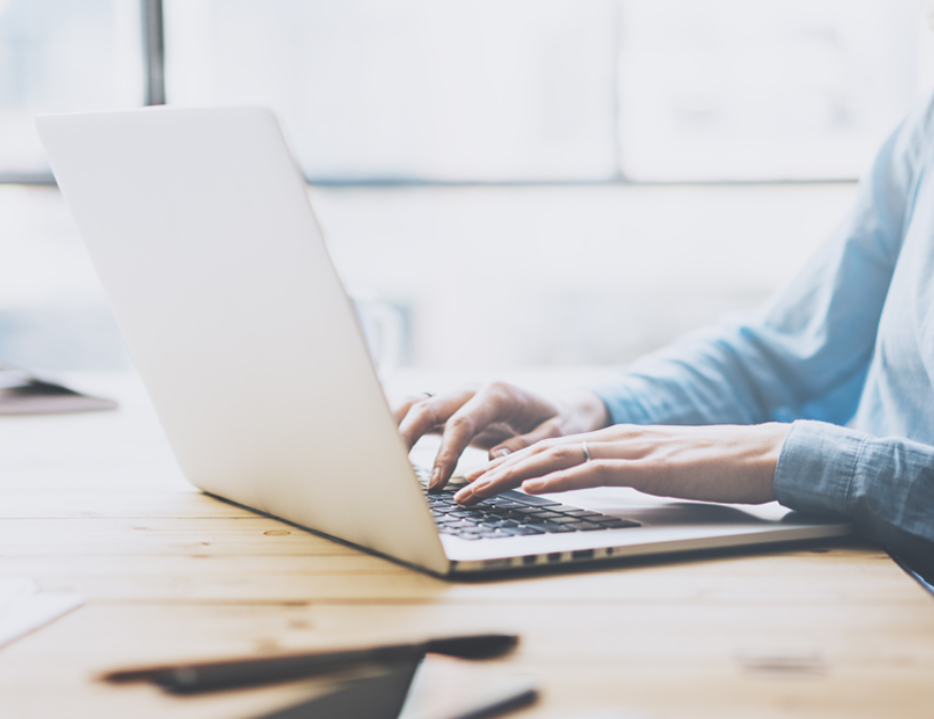 arto.energy
We at arto.energy are passionate about providing a different kind of FIT management service to what is being provided today by the traditional energy suppliers. It is our aim to put our customers first and ensure that wherever practical, processes are automated through technology so as to help reduce your administrative burden.
As a company we are dedicated to investing in our technology so as to ensure that our customer service and market propositions continually develop over time. Already our quarterly FIT processing service is the most advanced automated system in the market.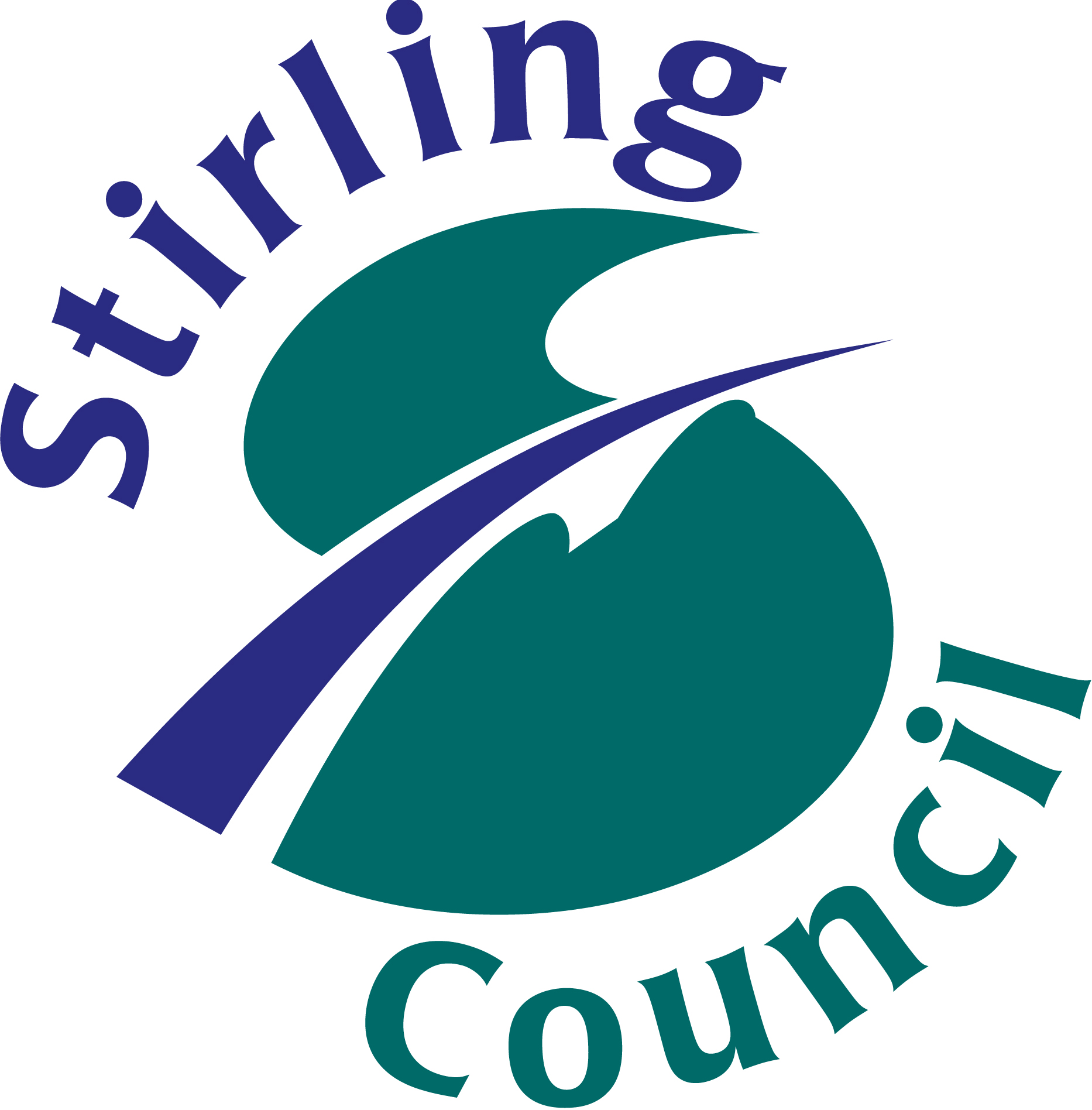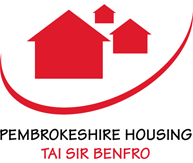 Ready to learn more?
Our technology increases efficiency and reduces operational costs